This page is for booking a stay at our F armstay B&B or Reserving the farm for a private venue. Next time you are in the Greensboro area and need a venue or quiet weekend, why not reserve your dates with us?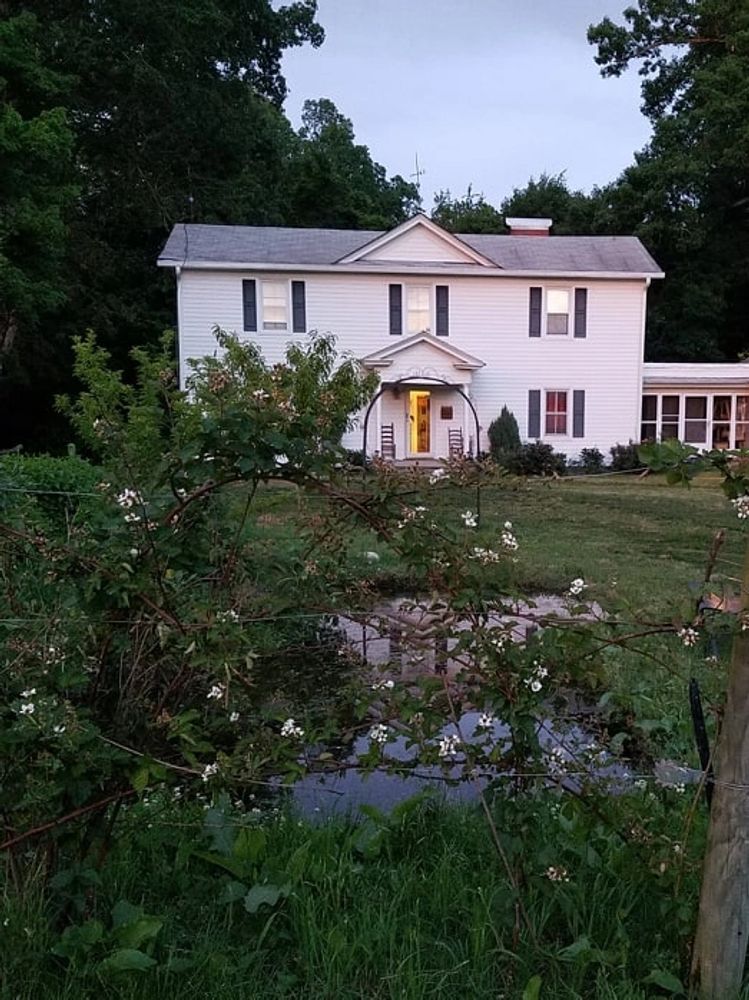 WE ARE OPEN!
We are your agritourism destination on weekends with a free petting zoo, Charlie's Farm store, fresh produce and beautiful gardens.
The B&B Farmstay offers accomodations in a beautifully decorated 1880's historic home and is available Fri-Sun for 2 night stays.
To reserve your weekend, contact us at 336-907-4122 or complete our reservation form.
For more information about our farm's many offerings, visit our pages!